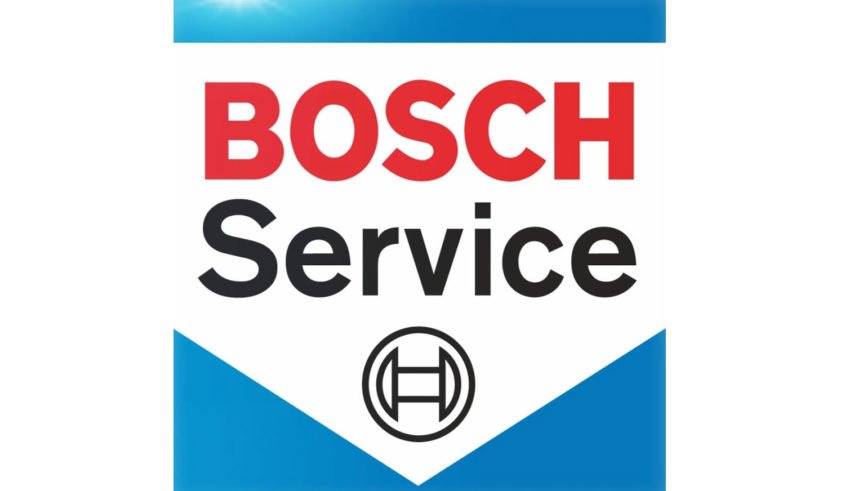 Dick's Automotive is the trusted source of auto repair in Clovis and Fresno. Our auto technicians are experienced, educated, and equipped with the latest and greatest tools and technology. We can service virtually all makes and models of cars, and we stand behind our work with a 3-year/36K-mile warranty. However, we think actions speak louder than words, and we are proud to say that Bosch Service has taken notice of our efforts. We are proud to be a Bosch Service Center.
What does it mean to be a Bosch Service Center? Bosch Service develops and distributes high-quality auto repair parts. They are, in fact, the largest original parts manufacturer in the world, and this organization has a program referred to as Bosch Service Centers. As an invitation-only organization, only the best of the best auto repair shops across the country are asked to join. Before joining, Dick's Automotive had to undergo a rigorous certification process, which includes an examination of the facility's technical skills and customer service.
By bringing your vehicle to a Bosch Service Center, you can have peace of mind, knowing you are receiving the absolute best service backed by a substantial warranty. Our auto repair shop must maintain the highest levels of technical skill and personable customer service. Only 1,600 auto repair shops nationwide were invited to join this prestigious organization, and Dick's Automotive is one of the elite few.
If you are looking for an auto repair shop in Clovis and Fresno, you are in the right place. Dick's Automotive adheres to a strict code of ethics, so you can expect to receive honest and accurate service for your imported or domestic vehicle. Schedule an appointment with our auto technicians at Dick's Automotive. We are conveniently located at 1550 Tollhouse Road in Clovis, CA.