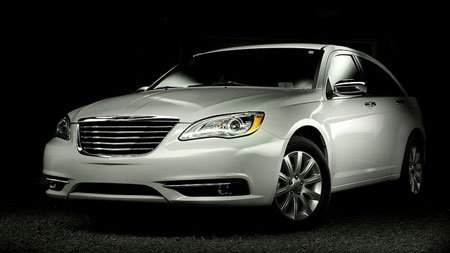 Cadillac owners from Clovis and Fresno count on the team of auto mechanics at Dick's Automotive. Our technicians excel at auto repair and the rest of our team excels at providing you with friendly and courteous service. While our auto mechanics are working on your Cadillac, you can rest and relax in our waiting room, sipping on a soda.
It is rather simple to get your car going. You simply put your key into your ignition and off you go, ready to travel the streets of Clovis and Fresno. However, when something isn't right with your Cadillac, the answer is usually far from simple, and it takes an experienced auto mechanic to set the record straight, so to speak. Using the latest and great tools and technology, our team at Dick's Automotive will examine and pinpoint the underlying issue.
Even though we can fix your Cadillac, we prefer preventing problems before they even begin. With routine and preventative maintenance, you can ward off troublesome issues by essentially staying one step ahead. At Dick's Automotive, it's our job to ensure the safety and security of your Cadillac, and we take our responsibilities quite seriously.
If you are looking for an auto repair shop in Clovis and Fresno, you are in the right place. Dick's Automotive adheres to a strict code of ethics, so you can expect to receive honest and accurate service for your imported or domestic vehicle. Schedule an appointment for Cadillac service at Dick's Automotive today. We are conveniently located at 1550 Tollhouse Road in Clovis, CA.
Need Help With Your Vehicle?
We'll get it running
We specialize in everything auto repair. We take pride in our work, call us today!
APPOINTMENT
CONTACT US